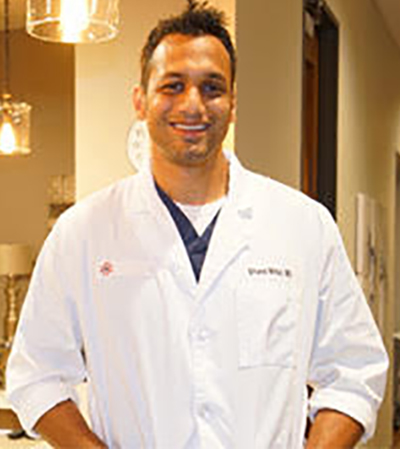 Dr. Bharat Mittal
Dr. Bharat Mittal was raised in Houston, Texas. He graduated with honors from Texas A&M University and went on to medical school. There he graduated from The University of North Texas Health and Science Center in 2005. He then completed his residency at Oklahoma State University. Dr. Mittal is currently the Medical Director at an Emergency Room in the suburbs of Houston resides in Kingwood, Texas.
Dr. Mittal is Board Certified and also received his Master's in Business Administration (MBA) in 2017 from the University of Texas at Tyler.
When Dr. Mittal is not working, he enjoys spending time with his beautiful wife and finds pride in being a father to their two handsome boys. He also enjoys partaking in anything sports related and is an avid tennis and basketball player.