The Vanguard Lifestyle Adjustment Protocol
At Vanguard Spine & Sport, we've developed a program that helps us help our patients achieve their optimal goals. We call it the Vanguard Lifestyle Adjustment Protocol and use it to help guide our patients on their personal journeys to restored health, wellness, and vitality.
You see, to us and our patients it isn't just about living life…it's about living life well.
To some, that means finally getting relief from chronic pain or injury. To others, living life well means losing the weight that is holding them back. Others consider living life well to be the natural healing that comes from regenerative medicine.
Regardless of how you define living well, Vanguard Spine & Sport is here to help make it happen for you. Our comprehensive services were designed to treat the whole patient using the most advanced technology available.
Helping You Meet Your Goals Head On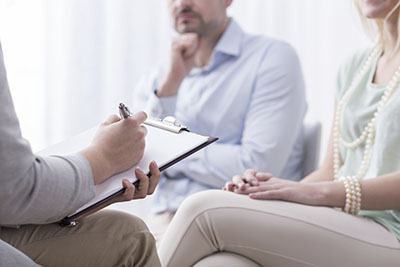 Listening
It all starts with a consultation. Regardless of your treatment goals, we will first sit down and talk.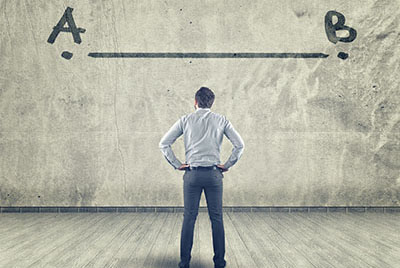 Connecting
Next, we connect you with the best treatment option for your individual needs. Whether that's chiropractic medicine, regenerative medicine, or weight loss.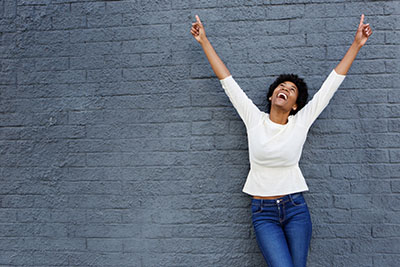 Envisioning
Because we see you as a whole person – not just an injury or ailment – we're better able to help to help you achieve your best life.