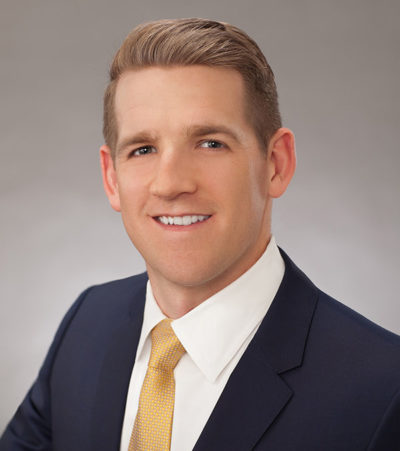 Dr. Kanon Oswald
Dr. Kanon Oswald is a native Houstonian. Growing up competing in all aspects of athletics, he has had a keen interest in physical fitness and well-being from a young age. His extensive educational background includes a Pre-Med program at Texas A&M University where he received a Bachelor of Science degree in Biology as well as his Doctorate of Chiropractic and Bachelor of Science in Human Biology from Texas Chiropractic College.
Dr. Oswald has also completed a year-long Chiropractic Sports Practitioner program and currently treats numerous professional athletes. He was honored to be selected to an athletic residency program at Rice University where he worked with all athletic teams. He currently works with the Nigerian Olympic track & field team helping keep their athletes healthy and preventing injuries.
His post-graduate studies include Graston and Kinesio Taping Techniques. Dr. Oswald has also completed a year-long postgraduate study of Whiplash and Brain Injury Traumatology at the Spine Research Institute of San Diego.  Dr. Oswald offers significant expertise in reducing pain, improving range of motion and increasing flexibility and overall performance by utilizing nutrition and broad-based patient care.