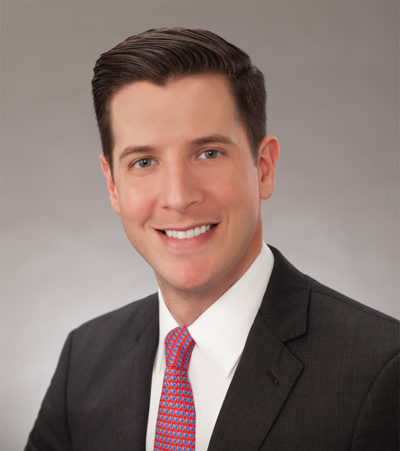 Dr. Lance Iguess
Dr. Iguess graduated as valedictorian from Texas Chiropractic College in 2011, where he earned his Doctorate of Chiropractic, as well as his Bachelors of Science in Human Biology. Dr. Iguess also earned his Bachelors of Science in Radiologic Technology from McNeese State University in 2006.
During his clinical rotations at Texas Chiropractic College, he had the honor of being selected to the Rice University athletic rotation. In this program, he was able to work with athletes from all sports programs. He was also accepted to rotate with several of Houston's leading Orthopedic and Sports Medicine Surgeons. These experiences have proven to Dr. Iguess that integrated care between medical providers and chiropractors is invaluable in offering the most effective treatment of musculoskeletal injuries.
Dr. Iguess' postgraduate studies include Active Release Technique, Graston Technique, and Kinesio Taping. He has also completed a year-long Chiropractic Sports Practitioner program and currently treats numerous professional athletes.
Dr. Iguess has completed a year-long postgraduate study of Whiplash and Brain Injury Traumatology at the Spine Research Institute of San Diego. He has practiced in a multidisciplinary setting. He has experience performing pre and postoperative orthopedic surgery rehabilitation. He has also helped all levels of athletes meet their goals.  He is well versed in handling sports injuries, overuse injuries, personal injury and worker's compensation.