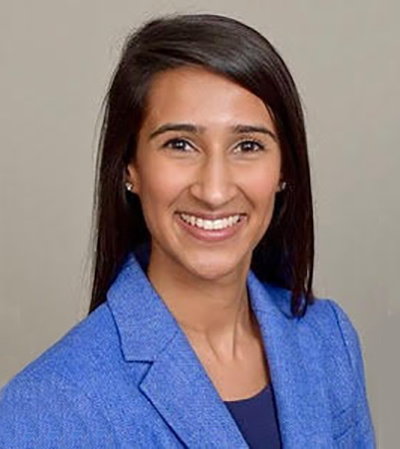 Kiran Virani
Kiran Virani is a Board Certified Family Nurse Practitioner. She completed her Bachelor's degree with The University of Texas Health Science Center in San Antonio. Her nursing career has consisted of experience in Medicine, Surgical care, and primarily Emergency Medicine. Kiran obtained incredible experience with trauma patients and injuries at a level one Emergency Center in Houston, Texas.
Kiran continued her education to obtain her Master's of Science degree in Nursing with The University of Texas Health Science Center in Houston. Along with the completion of her Master's, she also will have completed her Post Master's Certification in Emergency Medicine. Her experience in Emergency Medicine has given her hundreds of specialized hours in skill sets such as trauma, orthopedics, medicine, and radiology.
The experience and background Kiran has obtained specializes her in physical exams and assessments. Her training in family medicine and emergency medicine brings both acute and chronic care together to promote healing.